Join today
The Mindology Experience
Encounter True Peace of Mind
The Life You truly Desire is Available...
WE'll show you how!
This is for YOU...
If any of these resonates with you:


Feeling mentally blocked
Frustrated with life
Lack of true self-confidence
Feeling defeated
Over-thinker
Constantly distracted
Experiencing functional depression
Overall not achieving the goals you desire
be impacted... be inspired
THE EXPERIENCE
Break free of limitations, experience true peace of mind and gain direction for your next step!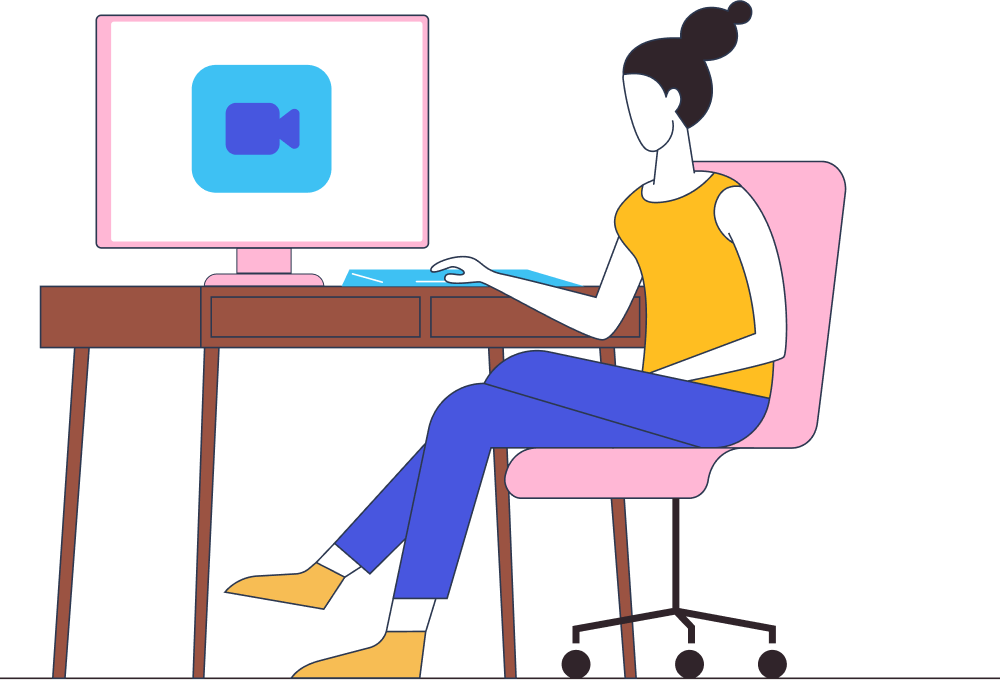 We share the essential steps on how to:

1. Manifest the abundant life God designed

2. Solve challenges at the root to STOP them from repeating

3. Get life shifting results to restore us back to
who we truly are.
Disclaimer: This is only for those who are ready and willing to take action to shift their circumstances in life, now!
Eye-Opening Jaw-Dropping Revelatory Knowledge Available to You!
Strategies to overcome depression
Understand how the mind works
Re-alignment of goals to succeed
A method to gain clarity in your life
Learn how god speaks to you
Reprogram your mind to succeed
Manifest Your Most Meaningful Life!
Sounds good, I need this!
our Founding Members
Sharing Their Experience❤️
Chantelle, I feel like you are a super genius in going deep, I thought I had gone deep, but seriously it was a whole other level. It's been mind- blowingly transformative, I've learned so much that has changed who I am as a person, working with my Mindology.

I'd recommend this to anybody who wants greater focus and enough laser sharp focus to really reach what they truly want to do in their lives.


~ LAFAYA MITCHELL
I'm at the point in my life now where where I am rediscovering myself and Mindology is allowing me to rediscover who i am as a woman of God.

It has allowed me to recenter myself and Chantelle has taught me how to meditate and really visualize more.


~ MARLENE TRIMUELL
There's nothing like being in an environment consistently of powerful individuals that are working on themselves positively.

Here at Mindology we can control that okay and there's nothing that can stop you when you're in the midst of females that everyone is uplifting you. You have nowhere else to go but up!


~ Dr. Monica Andrews
Chantelle Simone, Mindologist
Mental Health & Wellness Expert
Award-Winning Thought Leader for Education
B.COMM, MNLP, MTLT, MCHt, MNLP, LSSMBB

About
Specializing in the mind-spirit connection, Chantelle helps you release your mental clutter and realign you to the god within. She spent the last 20 years on a quest for the best tools and techniques that will allow us to realign our thinking to who God designed us to be. Through her five Master Certifications, life experiences, and the practice of listening to God's voice within, she's been able to help ambitious women to quiet the chaos within and bring peace and alignment to their everyday life. She is passionate to see you live with peace, fulfill your mission and leave your legacy.
Our Special Welcome Offer!
Welcome to Mindology Academy!
Here is our gift to you.
Created with