Partner With Us!
We are looking to join forces with organizations, institutions, churches, universities, governments, and chambers to provide easily accessible mental health solutions to make a high impact within our communities and organizations.
Challanges in Organizations:
Happiness in the workplace

Low employee moral

Cloudiness of mind

Role suitability / Skill alignment

Unclear path forward / opportunities for growth

Organizational loyalty

Lack of confidence in employees

Trust in leadership

Lack of training and development opportunities
Lack of productivity

Low Retention

Ineffectiveness

Worker burn out

Missing goals and targets

Poor Performance

Limited Collaboration
Let us help you get to the root of resistance and disrupt patterns
that are limiting the progress of your organization!
What is Mindology Academy?
Mindology Academy is a learning oasis for those who want to overcome mental health challenges.


We cultivate mental and spiritual wellness to transform the circumstances of life.
Our Vision
To provide access to extraordinary content and deep truths that will elevate the minds thus transforming lives of every human being on the planet.
Consider being:
1. A Partnering Organization - Bring a fresh solution to millions who are suffering with their mental health. Embed a fresh approach to addressing mental health through education programs and courses tapping into the power of the mind-spirit connection.

2. A Participating Organization – Offer revelatory learning to members of your organization. Reform the mental health challenges of your members, students, and employees with powerful and dynamic specialized and tailored sessions that address their mental health.
There is an Increasing Need for Mental Health Solutions
2020 statistics reported by NAMI (National Alliance of Mental Illness):
26.3 million
adults received mental
health services
1 in 5
adults experienced a mental illness
4.9 million
adults were unable to
access needed care
Benefits
Some of the benefits in partnering with us are:
Access tools to identify, prevent and combat mental health challenges

Use a proactive approach (rather than reactive) towards mental health

Expand your resources by providing additional insights through e-learning

Give individuals an avenue to gain help without feeling like they are crazy, feeling embarrassed, or being judged.

Provide an alternative mental health solution other than therapy and medication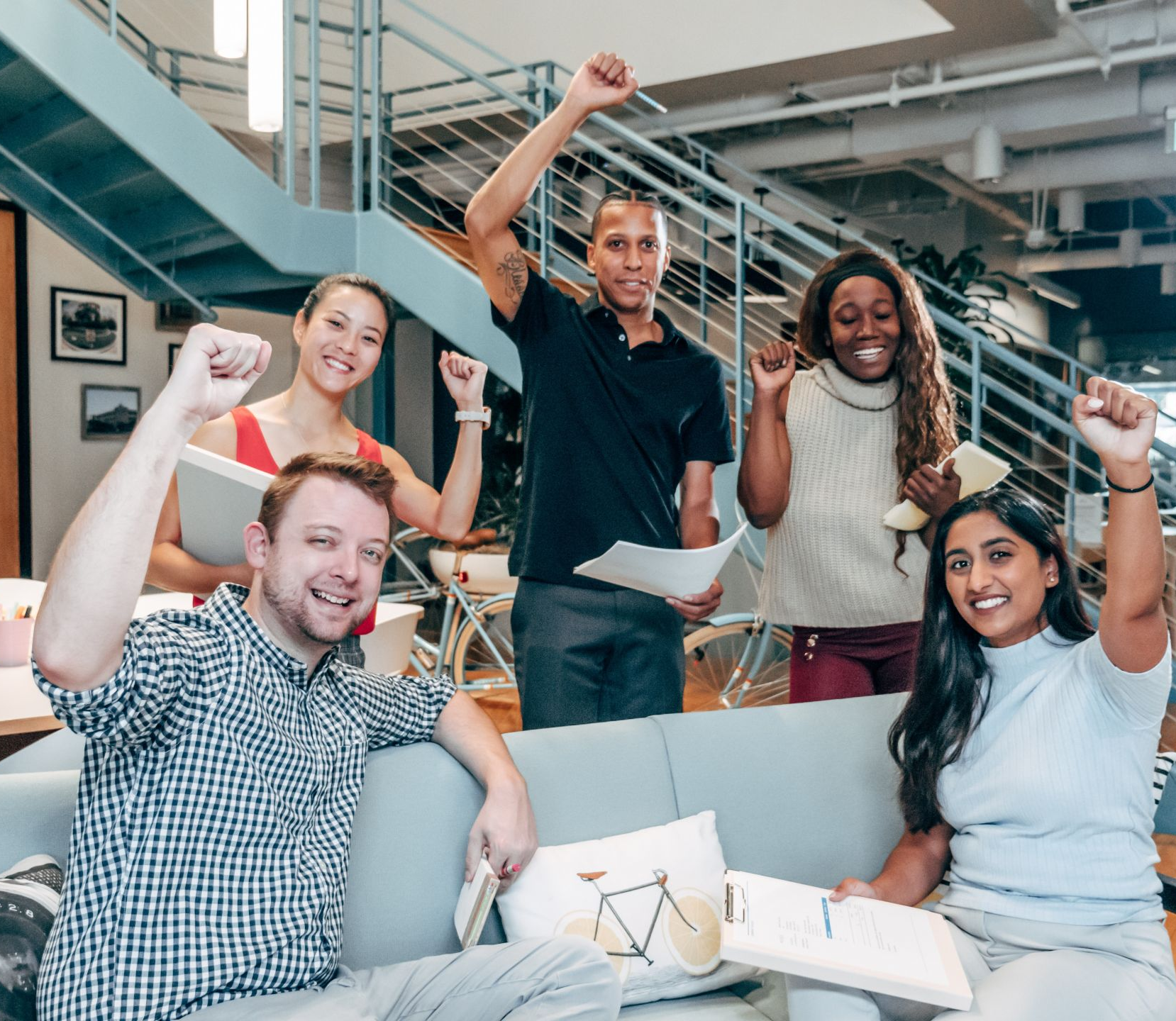 Partner With Us!
We offer a variety of mental health services to increase the effectiveness of workers and the overall betterment of society!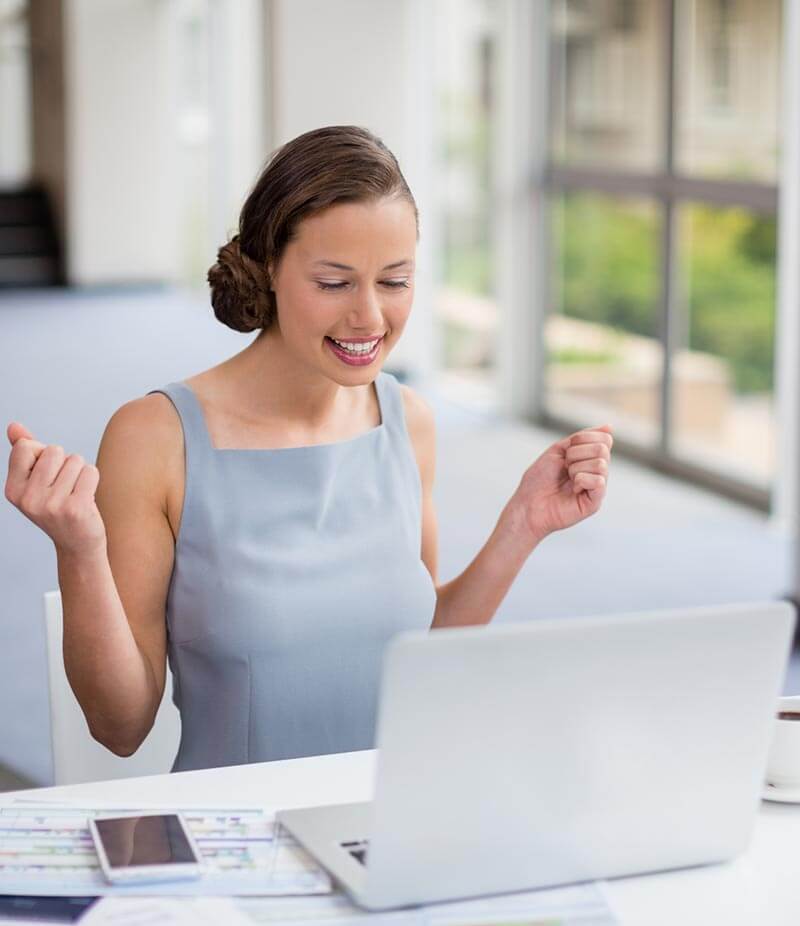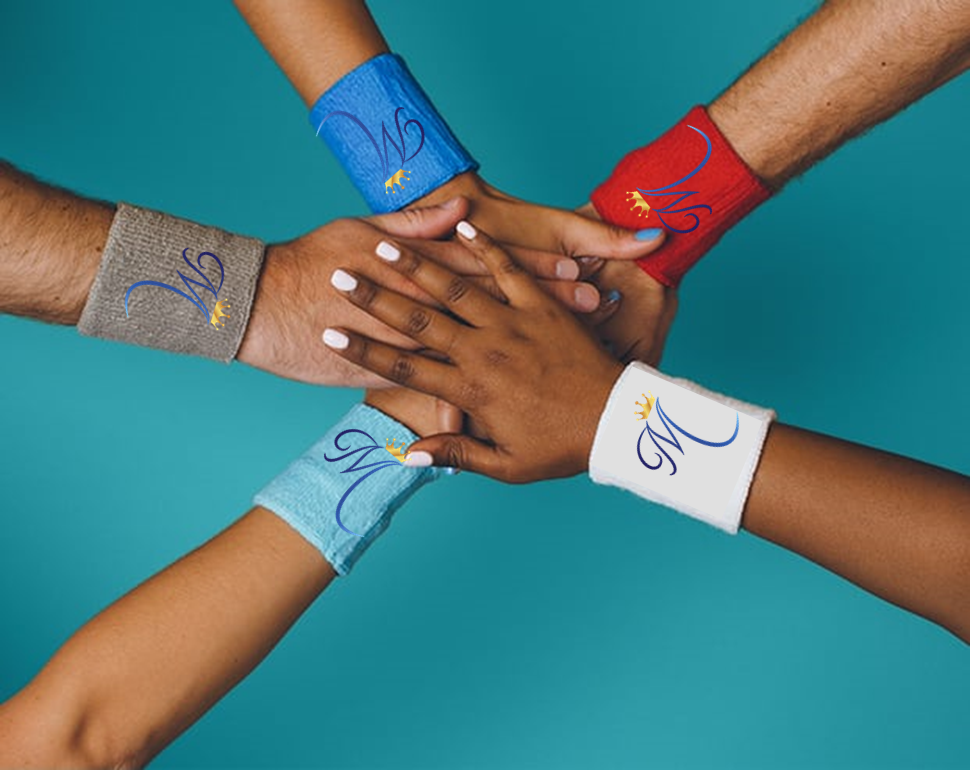 Let's make a difference, together!
Chantelle Simone
Founder & Mindologist
MNLP, MTLT, MCHt, MNLP, LSSMBB
Mental Health & Wellness Expert
About me
In my 20 years as a Mindologist, I've discovered too many mental barriers that hold us back from achieving goals and living our greatest potential.
My team and I have developed incredible programs to directly address self-doubt, fear, unworthiness, inability to execute, insecurities, cloudiness of mind, and many more deceptive thoughts that are causing individuals to react negatively to situations.
See my full bio
here
.
Founding Members
Our Founding Team
All of our instructors are highly qualified professionals, widely acknowledged in their field.
Created with